March
At the 10 th of March we from "Asociación Solidaridad SOS La Palma" gave a donation of about 500€   for people in need to the municipality of Barlovento .
They were very glad about this help.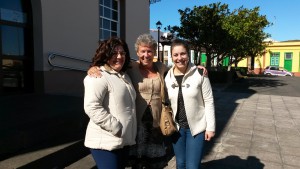 As a sign of their enjoyment we recieved a letter of thakfullness for our work.